ikawa
how can coffee drinkers consume green coffee direct from farmers?
co-founded | brand, product, app, system and experience design direction
Coffee is the world's second largest commodity after oil. It is mostly traded as an investment good; mixed together, beans are endlessly transported around the world to find a buyer who would roast the beans and sell them on. The coffee farmer is left with hardly any income and power. In 2008, Andrew Stordy and myself made a documentary on the trail of coffee, and we envisaged an alternative interaction. one whereby the coffee farmer could sell his best unroasted, green coffee beans direct to consumers. The consumer would then roast green beans at home - resulting in a much more flavourful experience. We called it ikawa, meaning 'coffee' in Burundi.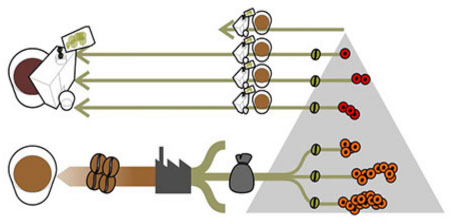 To enable our vision, we then spend years together to iteratively design a way to roast coffee at home that was attractive, clean and fast and that resonated with users. As every type of bean has to be roasted differently to develop a great flavour, we invented digital roast recipes to ensure great roasts without requiring prior knowledge. When we finally revealed our demonstrator at the world of coffee in Vienna in 2012, it became so popular that even the most renowned coffee professionals started using it. ikawa is now a thriving business with systems used by thousands of customers around the world and while our growing coffee platform facilitates direct interaction between consumers and producers, we start to make a positive impact on coffee farmers worldwide.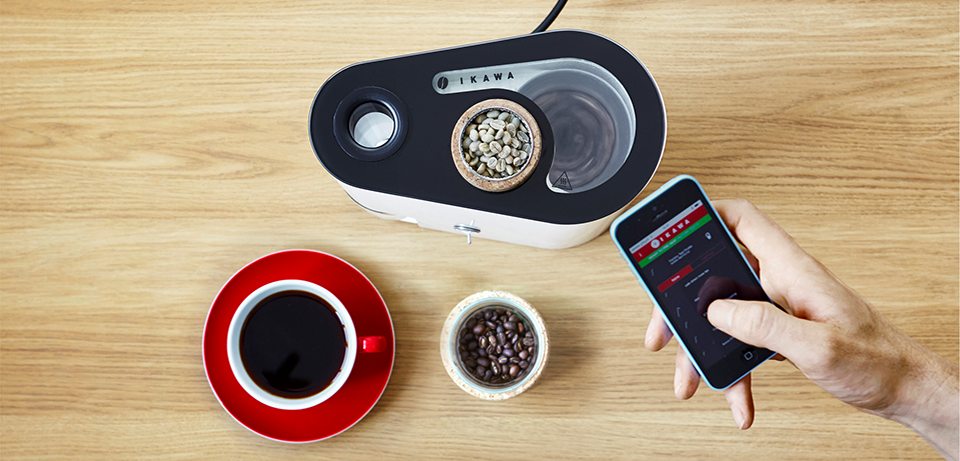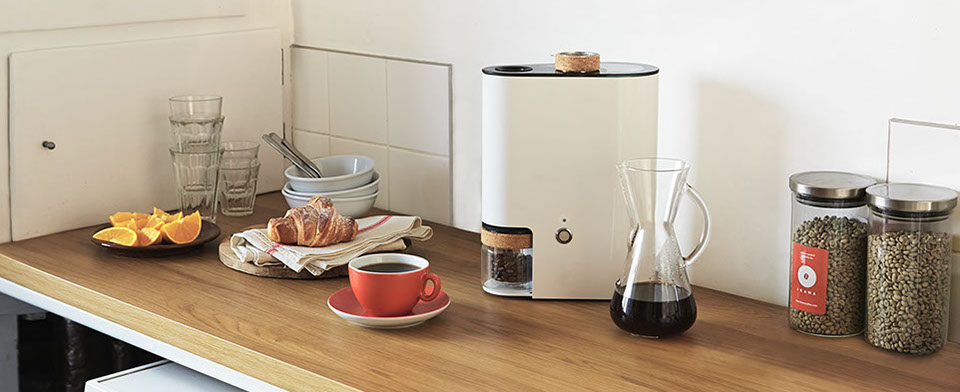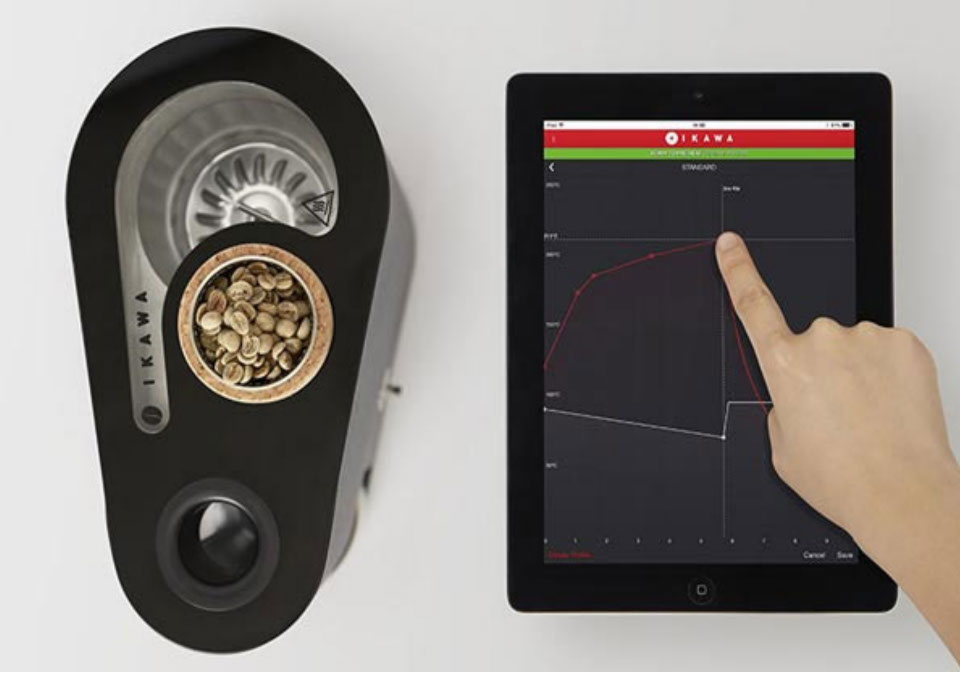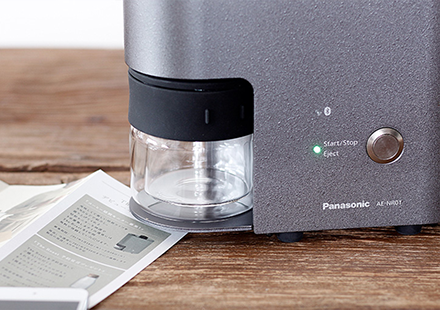 panasonic licensed our design for the japanese market and started marketing systems in japan in 2017
© Rombout Frieling lab
2021
Rombout Frieling lab
Kastanjelaan 400
5616LZ Eindhoven
the Netherlands
+ 31 6 41467059