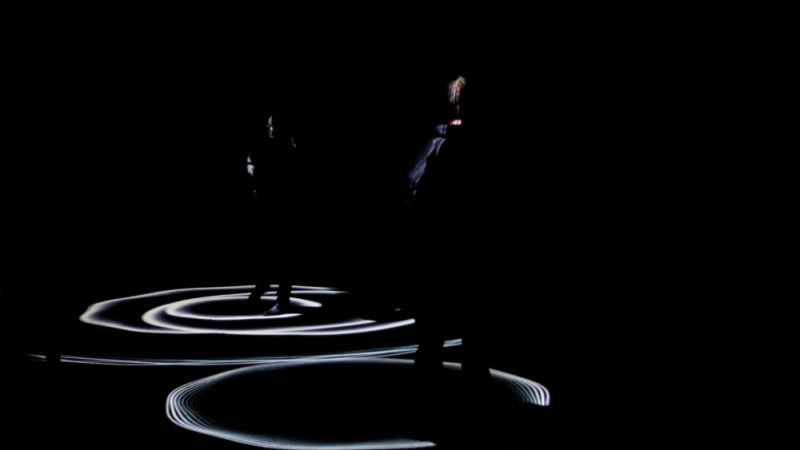 WAVES

See your own Sound Waves
Light and sound are two types of waves. Like radio and the waves that our cell phones make to communicate with each other. We are continuously surrounded by waves, but we never see them.
Until now! Because here, at the cradle of radio and television, sound waves are being visualized. Whistle, clap, talk, sing or scream and see the waves you produce yourself. Experience how waves travel through space and bounce off the walls. Discover how different tones also produce different waves.
WAVES is a world premiere. The project is based on the sound imaging technology of Sorama, which is commercially available in the brand new 1024 microphone Sorama Cam. WAVES is a joint effort of a team of 9 students of OPENLIGHT: the creative lab of the Intelligent Lighting Institute of the TU Eindhoven, and a team of 15 sound experts and software developers of Sorama, a spin-off of the TU/e that is located at Strijp-S. The result is a unprecedented interactive lighting visualization.
EXPERIENCE WAVES

You can experience WAVES during GLOW festival 2013:
From November 9th until November 16th at the Klokgebouw, Plan 2, as part of GLOW NEXT!
Opening hours:
Sunday - Thursday: 18.30 - 23.00
Friday - Saturday: 18.30 - 24.00
WAVES IN THE MEDIA
WAVES at ED.nl - Direct link to video
THE WAVES TEAM

Students:
Kai Bai
Willem Horsten
Arvid Jense
Arjan Maas
Tom Raijmakers
Troy Reugebrink
Emmy van Roosmalen
Aleksandar Tadiç
Mart Wetzels
Staff:
Rombout Frieling
Jacob Alkema
Saskia Bakker
Harm van Essen


IN COLLABORATION WITH SORAMA